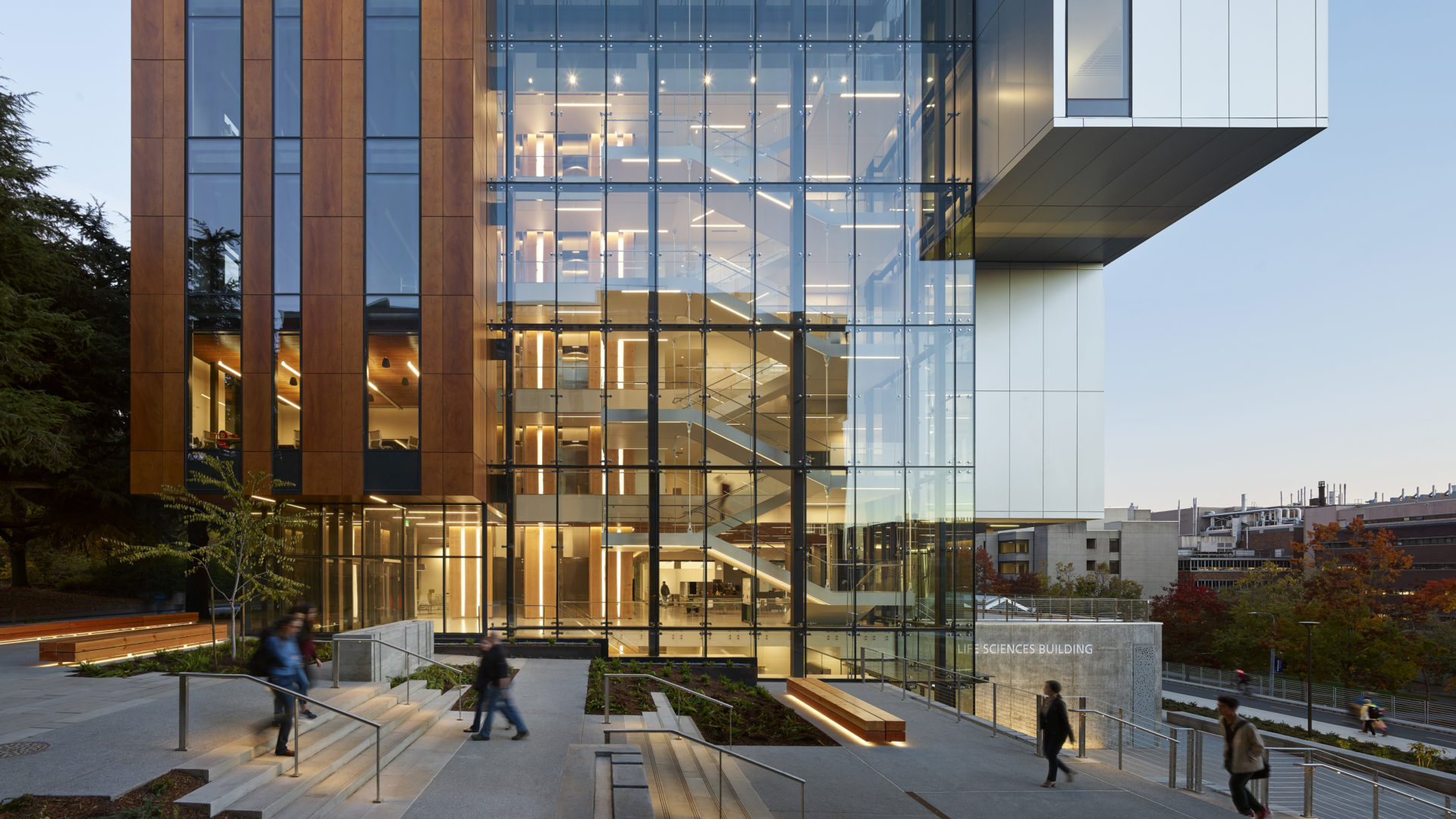 12 Oct

Exterior Compact Laminate Applications

In previous entries of this blog, we have argued the characteristics of the Exterior Compact Laminate, like the durability and resistance to external agents. Those properties make Exterior Compact Laminate a perfect material for outdoor purposes.

We saw how good was this material as a façade cladding due to its resistance and versatility. But not only can it be used like facade cladding. There are countless other uses where Exterior Compact Laminate is the best choice.

Let's think about an exterior playground. That furniture must withstand the harshness of the sun's rays, the rain and other inclement weather. Also, is there any other place where the materials must be more resistant than in a playground? Bumps, scratches, jumps… playground furniture must withstand any possible damage for many years and because of that, playgrounds with Exterior Compact Laminate are the only ones that assure that durability.

Another great use for the Exterior Compact Laminate is exterior furniture, like the exterior tables of a coffee shop or the benches of a park. Those surfaces are completely exposed to the sun and rain and must have the correct properties to resist it like Exterior Compact Laminate has.

Also, all pieces made with Exterior Compact Laminate will resist the effects of vandalism and, properly fabricated, will provide very durable surfaces suitable for public areas, like schools, public gardens, malls etc

In addition, it can be made in every color, design or finish imaginable, so the design possibilities are infinite. This panels allow to be cut in any desired way, so the personalization of the result piece is total.

Check Finixia's Exterior Compact Laminate catalogue and choose between the wide range of colors and designs. To complete your exterior project, in Indarex's catalogue you could find all kinds of non-slip tiles for exterior surfaces, both floor and walls.