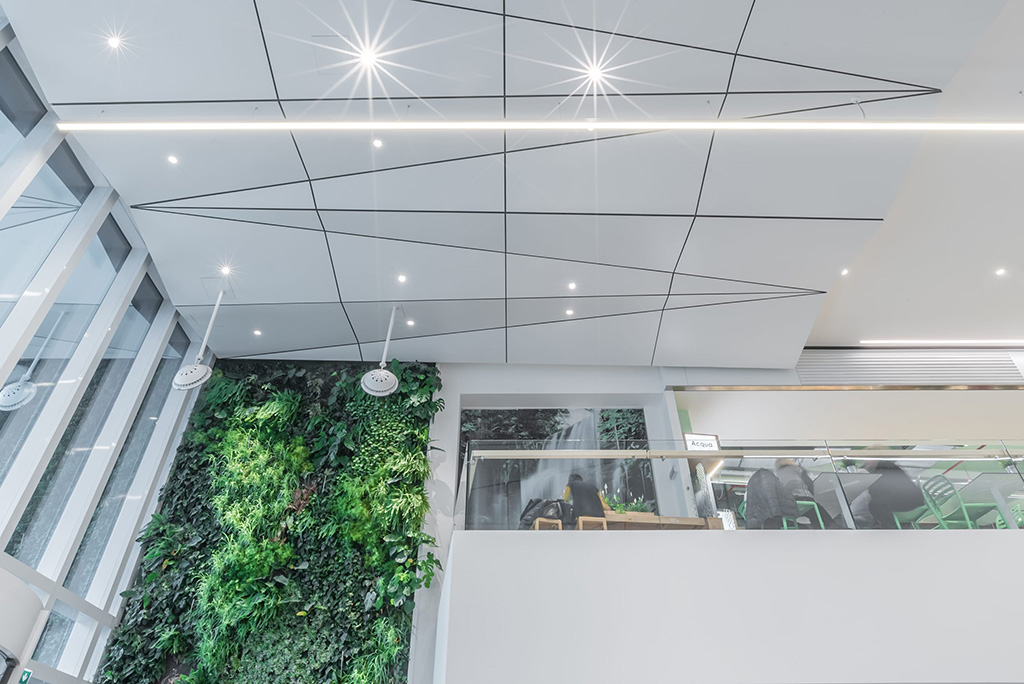 09 Nov

The Sustainability of FINIXIA's Exterior Compact Laminate

The concern for the environment is one of the pillars of Finixia's philosophy.

As a wood products company, Finixia has always wanted to evolve towards a more sustainable future; but being sustainable is not only about protecting the environment, but also about having a respectful approach in production processes and in every daily choice. We offer products that meet the highest quality standards at the same time that stand out ecologically. The best example is Finixia's Exterior Compact Laminate that has cellulose-based raw materials from sustainably managed and controlled forests maintaining all its excellent properties for exterior purposes.

Working only with suppliers who share our environmental vision is a priority for our company, therefore they must meet a series of pollution and production management requirements. We've carefully chosen factories that care about our planet and work hard to reduce their impact. We guarantee that Exterior Compact Laminate production process is based on ecological principles and values, and because of that, Finixia is the choice for customers who share the same commitment to the environment.

In addition, the high quality of our materials makes them very durable over time, avoiding the need to replace them in a short period of time and the overproduction of these materials and its recycling treatment.

Exterior Compact Laminate among other wood products can have an important impact on the environment if it is not produced with ecological responsibility. Because of that, Finixia's Exterior Compact Laminate is only produced in factories that are committed to sustainable growth and, in this line, contribute to reducing the carbon footprint, that is, the greenhouse gases that are generated as a result of the activity.

If what you are looking for is high quality Exterior Compact Laminate that has been produced with the best ecological standards, check FINIXIA's catalogue and choose between endless designs, colors and finishes available.

Also, as part of the group, INDAREX follows the same philosophy and offers the best Spanish Tiles from environmental friendly factories.